Victoria is a regional healthcare hub!
The region's progressive medical network provides ready access to state-of-the-art care on several hospital campuses throughout the region. The accompanying system of local clinics and skilled personnel provide individualized care with the most modern advances in technology for inpatient and outpatient services.
According to U.S. News, Victoria County has 1.4 primary care physicians and 106 available hospital beds per 1,000 individuals, both well above the state and national averages. Several institutions exist throughout the region with services covering all the needs and specialties residents and visitors require.
Healthcare
DeTar Health Care System
Citizens Medical Center
Memorial Medical Center
Jackson County Hospital
Cuero Community Hospital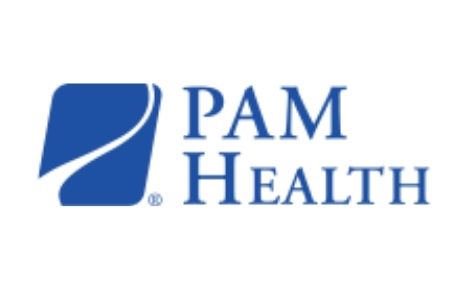 PAM Health
Matagorda Regional Medical Center
Gonzales Healthcare Systems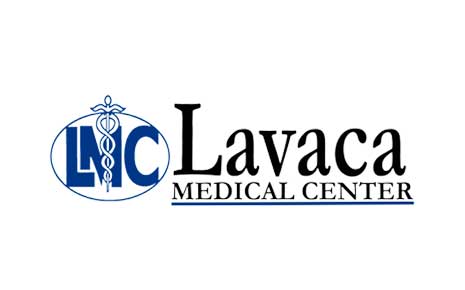 Lavaca Medical Center
Refugio County Memorial Hospital